We Provide a Range of Immigration Services
Because we focus on immigration law, we're able to offer a wide range of services, so whether you need to file for DACA or a K-1 fiancé(e) visa, our team can tackle it easily.
Our firm covers a number of immigration issues, including:
Paperwork, filing fees, waiting periods, and interviews can pile up and make your immigration journey feel endless, but we're here to help our clients leap over the obstacles and get you past the finish line.
Benefits of Working with Us
When you work with Monument Immigration, you're not just receiving legal advice—you're getting our full support. We're devoted to helping families like yours settle into the U.S. safely and stick together for the long haul.
When our clients trust us to handle their case, they receive the following benefits:
Fast results
Honest, flat-rate pricing
Personalized attention
Efficient communication
Interest-free payment plans
Free phone consultation
We offer a multitude of options because we want our services to stay accessible to families everywhere. If you're ready to tackle your immigration application, contact our Salt Lake City immigration attorney now.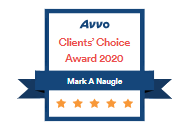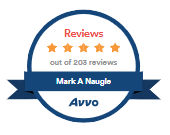 For more information or to schedule a free phone consultation, contact us or call (801) 609-3659 today.